A Standing Rock Christmas Card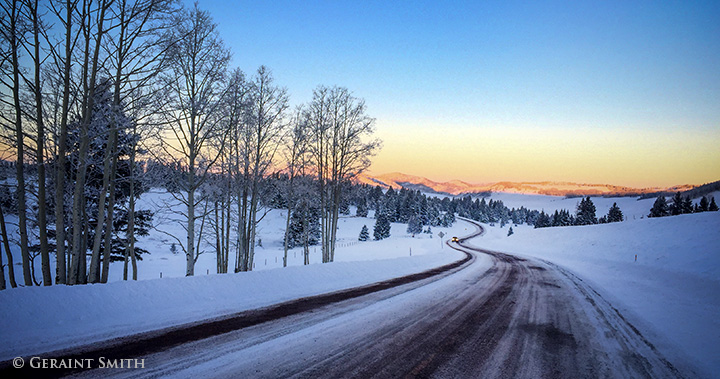 R

eaders near and far,
M

ost of us in the Northern Hemisphere are not sleeping homeless in alleyways or cardboard boxes

.

N

or

do

we sleep huddled in doorways

.
In the UK, neighbors are growing so a

ggr

avated at messy/smelly intrusions of the despe

rate,

as to set spikes in their threshholds

. O

r

they

drench the homeless with water

o

n a winter's night.
1.bp.blogspot.com
Most of us by contrast are fairly snug and warm.
In the Rocky Mountain west, people are sleeping in teepees and tents in the snow. I assure you

from personal experience,

this is not cozy.
A friend is just back from Standing Rock, North Dakota where the daytime temperature was -2 F (-19 C

)

in blizzard conditions.
and locals have been raising money and foodstuffs for the Dakota Sioux and water protectors, peacefully protesting an oil pipeline across sacred ground.

N. Dakota is already producing oil-spill into

river

elsewhere.
North Dakota oil pipeline spill estimated at 176,000 gallons
People do notice, and the Sioux and allies have finally drawn an effective line (in the snow.)
In a reminder of Gandhi's non-reactive protestors,

lines of them,

clubbed by the British Raj, the Sioux were attacked by water cannon and tear gas

in

the

freezing night:
Truckloads of food, blankets, warm clothes, water jugs, etc. are being hauled north to help.
We are not geographically close but people have the 4-wheel drive vehicles and know-how to hazard wintertime mountain conditions. Lord have mercy.
Brown Buffalo Calf Woman: She believed the time had come for people to stand up and protect the water
.
It's snowing here, fine powder beloved of the ski valleys. Am just back from town and driving home, could not see the mountains for snow cloud way down into the valleys, like dense engulfing fog.

I've brought in more armloads of firewood to the sunroom stack as first chore on reaching home. Arctic cold conditions are headed this way.

Bless the do-ers, the trail-blazers. Standing Rock casts the whining of this country in a bleak light, but might mentor real change.
And there is so much good-heartedness round about. Unreported, at that!

Despite a haunting and gloomy sky... red beeswax candles in the Advent wreath... blazing fire in the woodstove... am sending warm greetings from a Christmas-card setting.
Merry Christmas

and Feast of Light

to us all

in the dark of the year

,
across the miles, kilometers and seas.
Storyteller at Christmas: